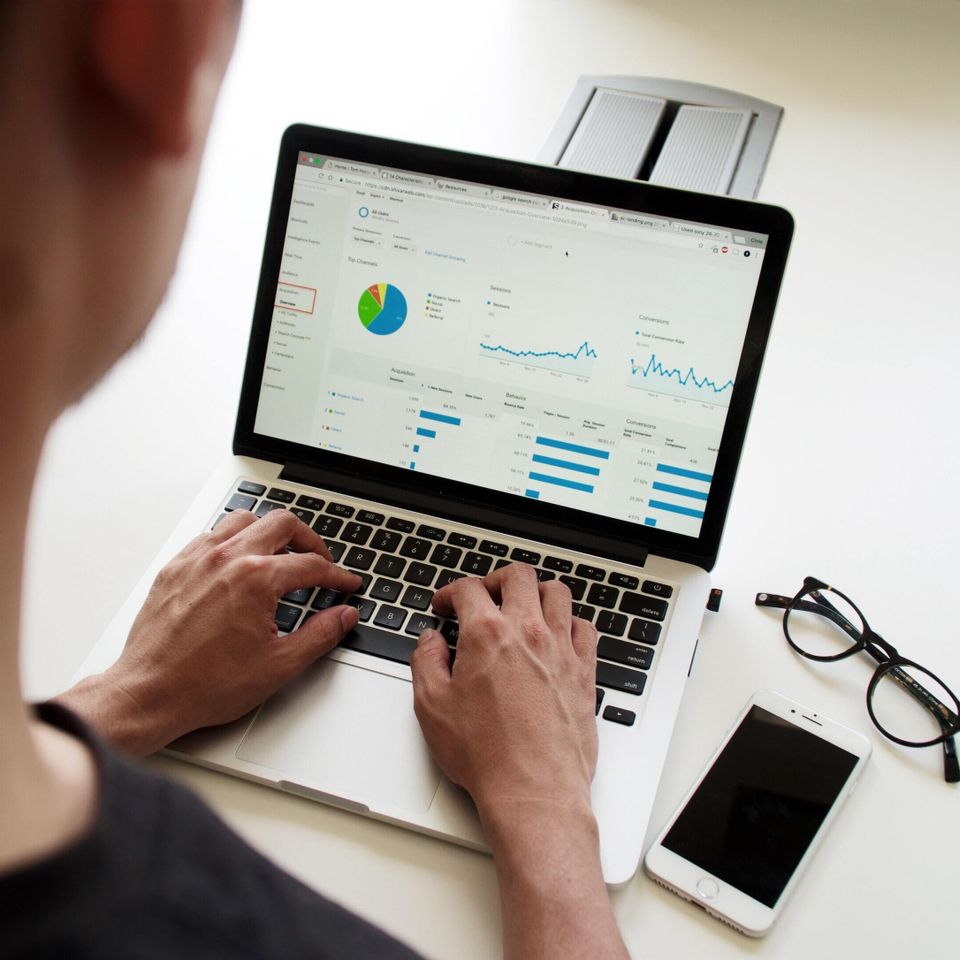 Branding & Marketing
________________
A well developed brand will make you stand out from the competition in your industry. It's not surprising that successful businesses spend a lot of time, energy and money cultivating a strong brand. Marketing a brand is part art and part science, requiring experience, creativity, and technical expertise.
That's where we come in. Our Melbourne, FL digital marketing and branding team has collective decades of experience with online and physical services, and have worked with clients from many different industries all over the country. We can increase visibility for your brand whether you are just starting out or going through a rebrand.
Products include: 
OTT/CTV Commercials
AI Predictive Display
Display Advertising
Digital Billboards
Gas Station TV (GSTV)
Geofencing/Retargeting
Mobile Ticker (GeoTargeting)

Targeted Email

Social Media Management

 (Facebook, Instagram, TikTok, Snapchat, Pintrest, Twitter, LinkedIn)
Website Builds
SEO/SEM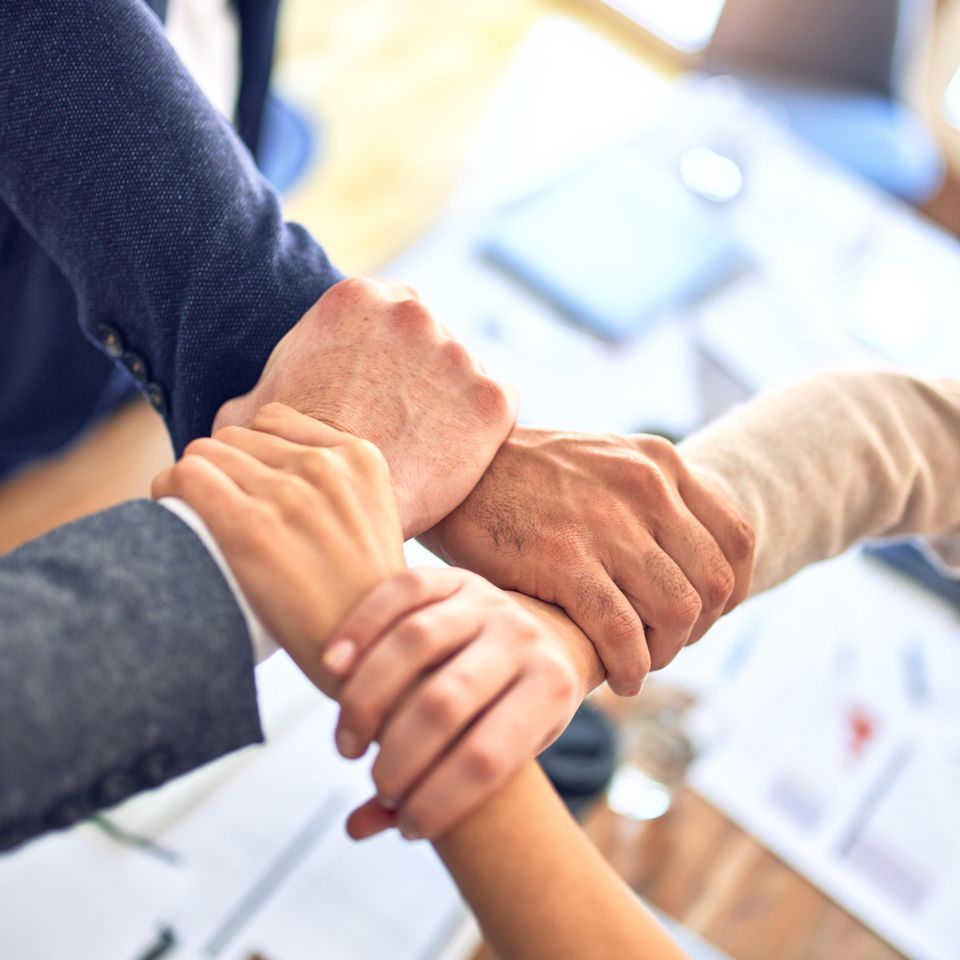 Strategy & Organization
________________



It is important to have a strong strategy for your business, with realistic expectations, built on solid data. A strong plan and organization are key to understanding where the business is heading, and creating realistic goals for the future. Our branding and digital marketing team in Melbourne, FL can help craft this plan for your business. If done well, a strategy can help you bring your product or service to market at its greatest potential.

Our digital marketing and branding team in Melbourne, FL can create a strategy for any client we serve by taking a tailored and in-depth approach to each job. If proven business and marketing strategies are what you are looking for, contact us today for an initial consultation.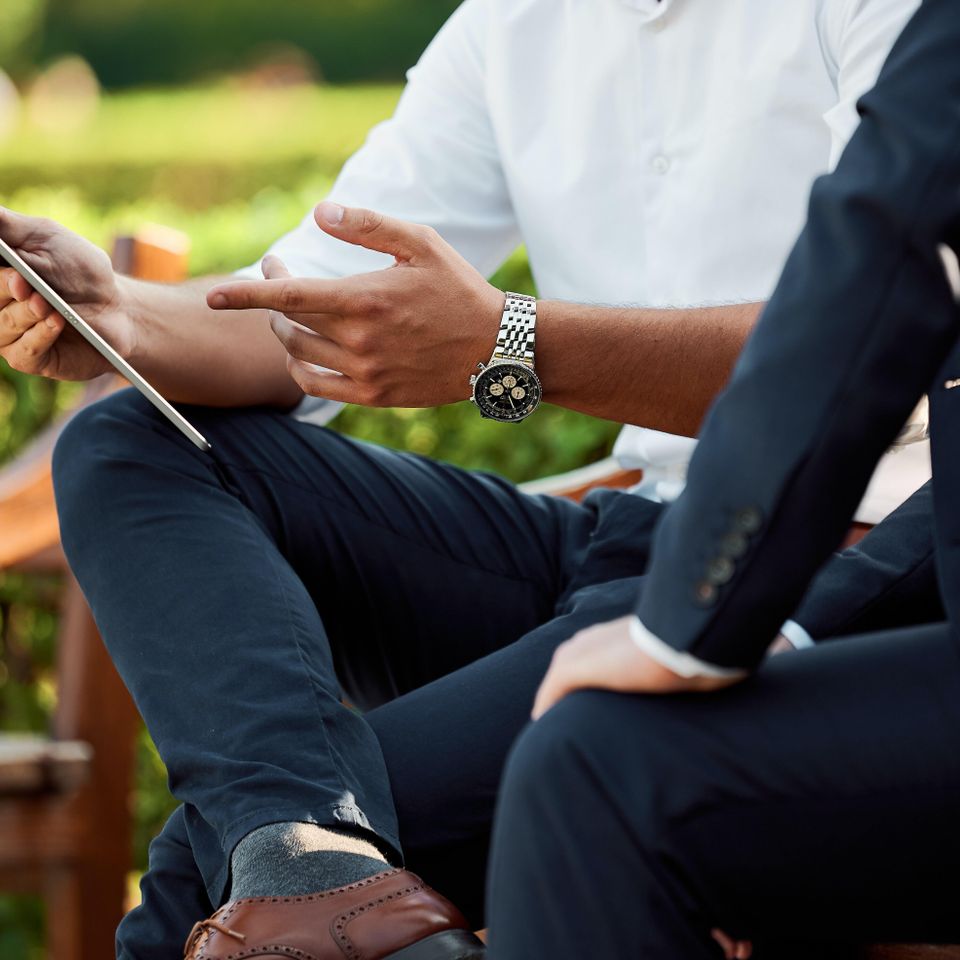 Business Planning
________________


If you are thinking of launching a new business, or you're rethinking your current operational and marketing strategies, it's important to get a solid plan in place to keep you on the right track. Proper business planning helps you identify your strengths and weaknesses, makes it easier for you to see the bigger picture, and helps determine which direction your business should go in. While it's true that planning a business can seem complicated and daunting, our Melbourne, FL digital marketing and branding experts are here to help.

Our firm takes business planning seriously, and we do everything we can to meet our clients' requirements and expectations, with the understanding that no one knows their business better than they do. We'll provide guidance and insight along the way, with advice concerning advertising, digital marketing, business planning, social media, and SEO marketing from our Melbourne, FL marketing team. Once a plan is in place, our deliverables go out and everything runs smoothly
________________

See our complete list of Industries we serve.  LEARN MORE >

It's Time to Get Smart About Your Business Strategy
Contact us today to schedule a free consultation.