Advertising and Marketing Agency Serving the US
Define your strategy, and let us help your business level up.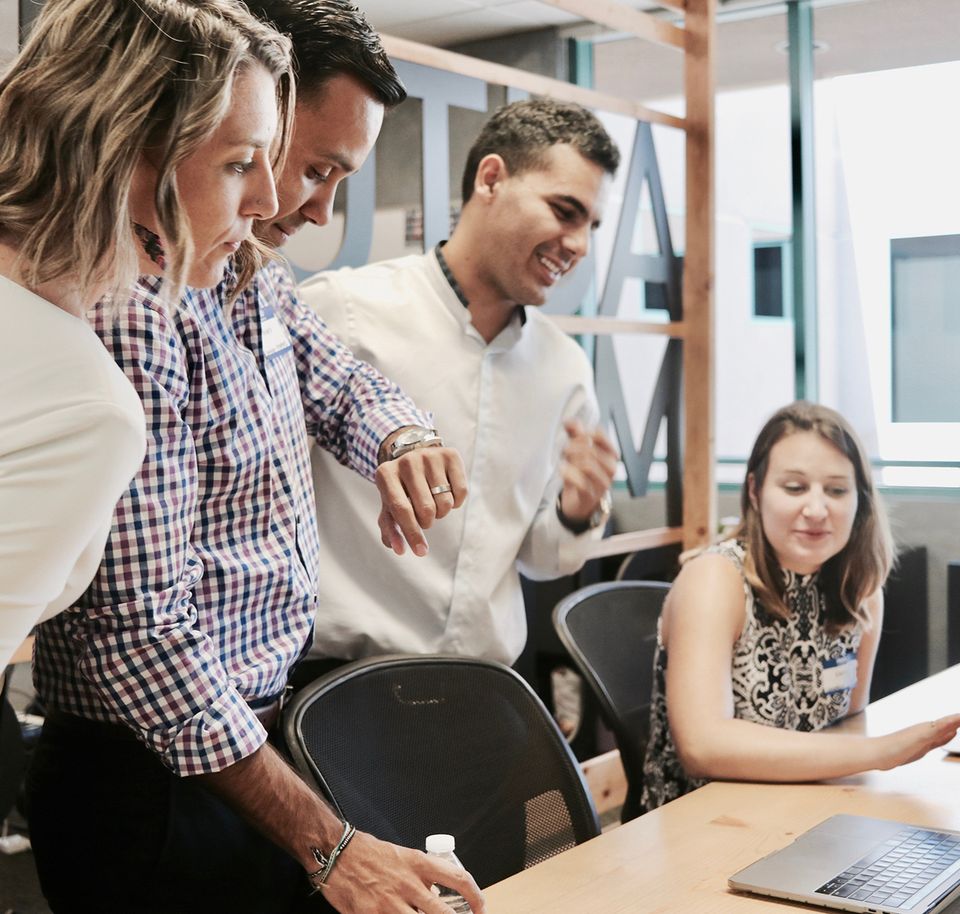 Our company mission is to maximize the business potential of our clients.
________________



Our marketing agency in Melbourne, FL uses extensive years of experience, industry knowledge and diverse backgrounds to create results-driven strategies that will help you grow your business

No matter whether you're a brand new startup, a small business that's struggling, or a Fortune 500 juggernaut, our experts will help guide you to your operational, marketing and financial goals.
Our Services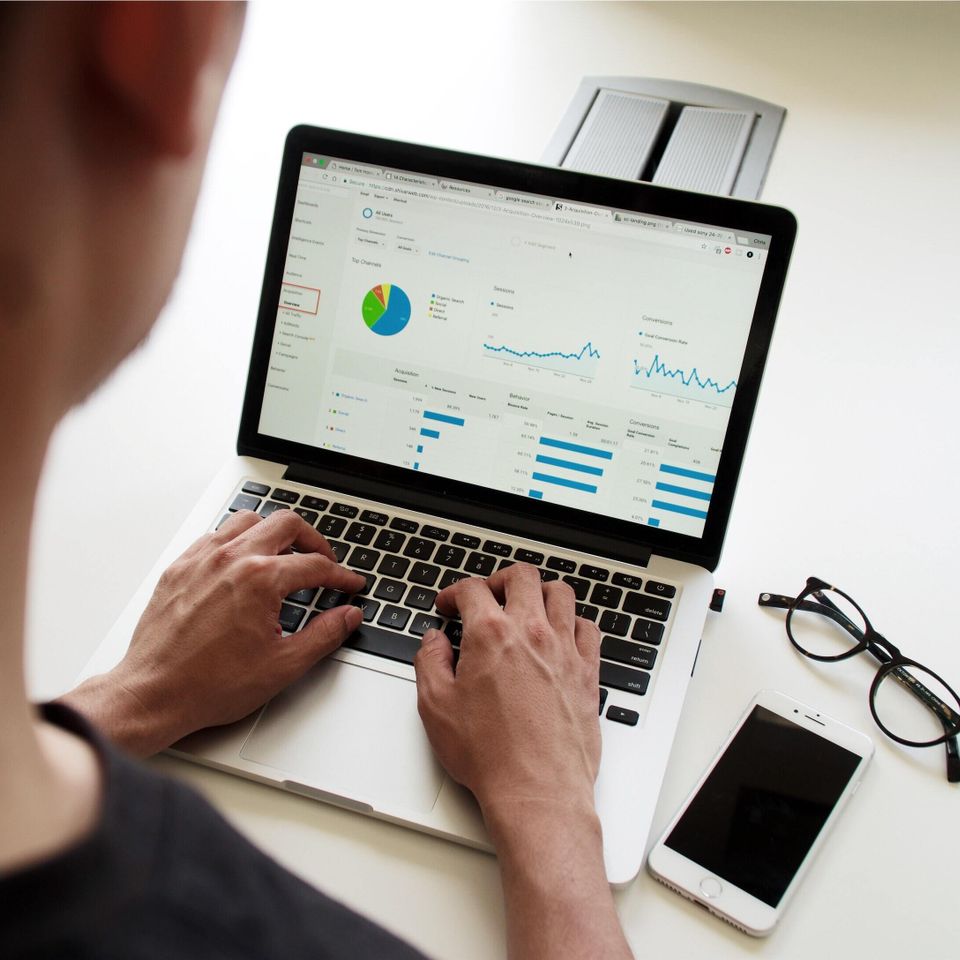 Branding & Marketing
Our advertising agency has digital marketing and branding experts in Melbourne, FL who can help you build a brand that stands out in the crowd and create a marketing plan that reaches and resonates with your target audience.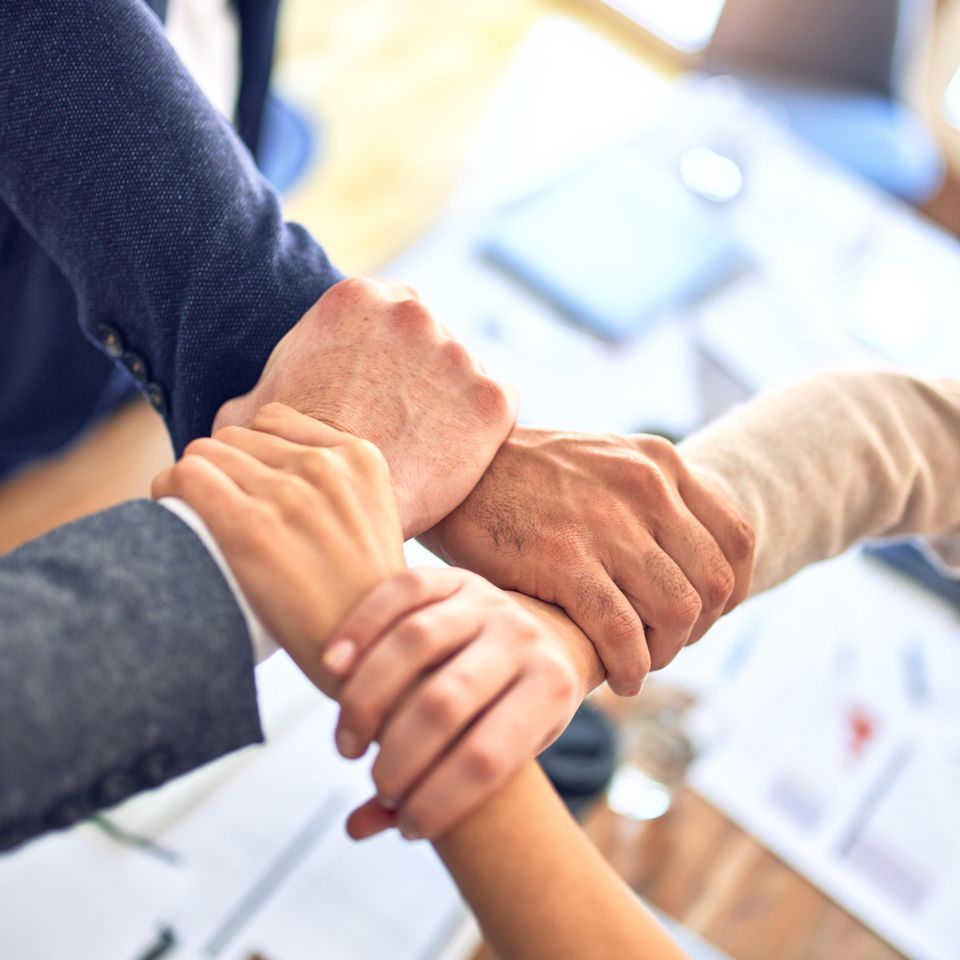 Strategy & Organization
Any business that doesn't have a well-defined strategy is at risk of losing its way. Our Melbourne, FL advertising agency will help you focus your marketing and operational efforts to achieve your business goals.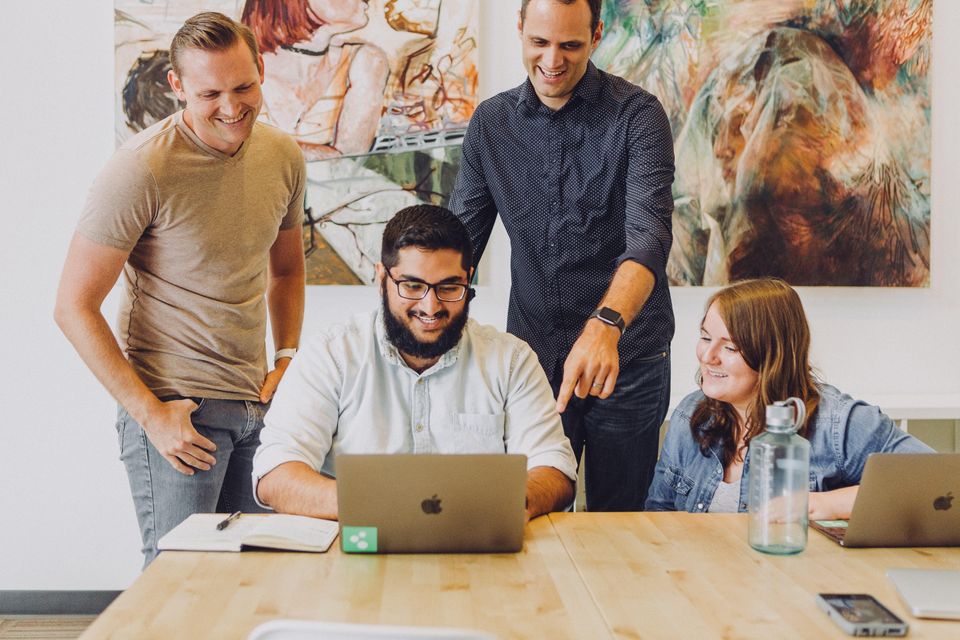 What Working With Us Looks Like
________________



Personalized Service
Every company is different, and one size doesn't fit all. Because of this, we spend time getting to know you and your business, and take time to define your goals.

Industry Expertise
Our experts have diverse backgrounds, bringing with them a wealth of industry experience in several industries

Out of the Box Thinking
We often find ourselves not only thinking outside the box, but smashing it to pieces in order to provide unique and innovative solutions to our clients' problems

Results Driven Solutions
Our marketing agency in Melbourne, FL is dedicated to producing tangible, real results that can be measured and proven.
More than 50 Years of Combined Experience
 

________________

See our complete list of Industries we serve.  LEARN MORE >
It's Time to Define Your Business Strategy
Contact us today to schedule a free consultation.
Give us a call or submit your information using the form below.